In North Warwickshire
The historic Parish of Baxterley is an agricultural area of remarkable natural beauty which is increasingly popular with visitors of all kinds.
Baxterley Village itself has been in existence since Saxon times or earlier when North Warwickshire was part of the Forestof Arden.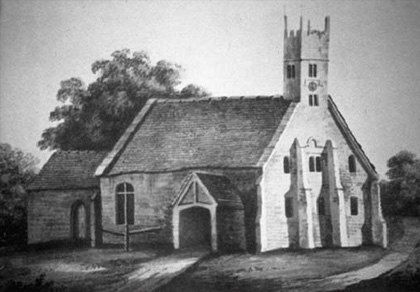 The church has a rich history and unlike most other churches of this age, is not associated with any particular saint or martyr.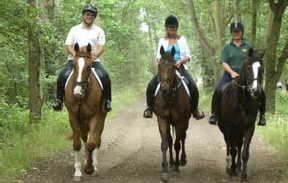 The outstanding natural beauty of the area with its wide diversity of fauna and flora make it a haven for cyclists and walkers.